My name is Angela van der Kloof and on this website I hope to inspire you with my view on cycling. You can find a number of articles that I wrote over the years, projects that I'm proud of, and things that inspire me. You will also read about experiences in my work and private life.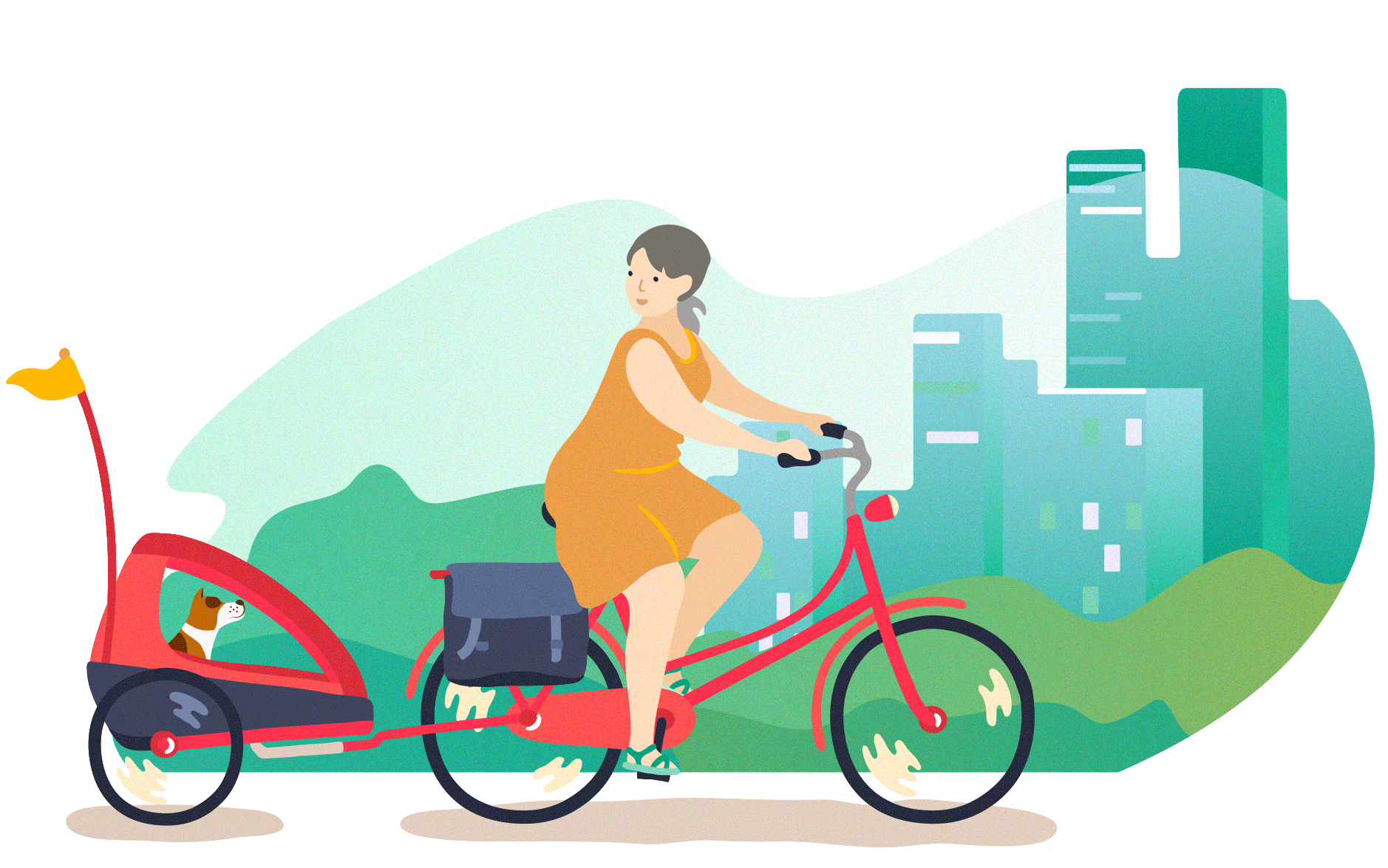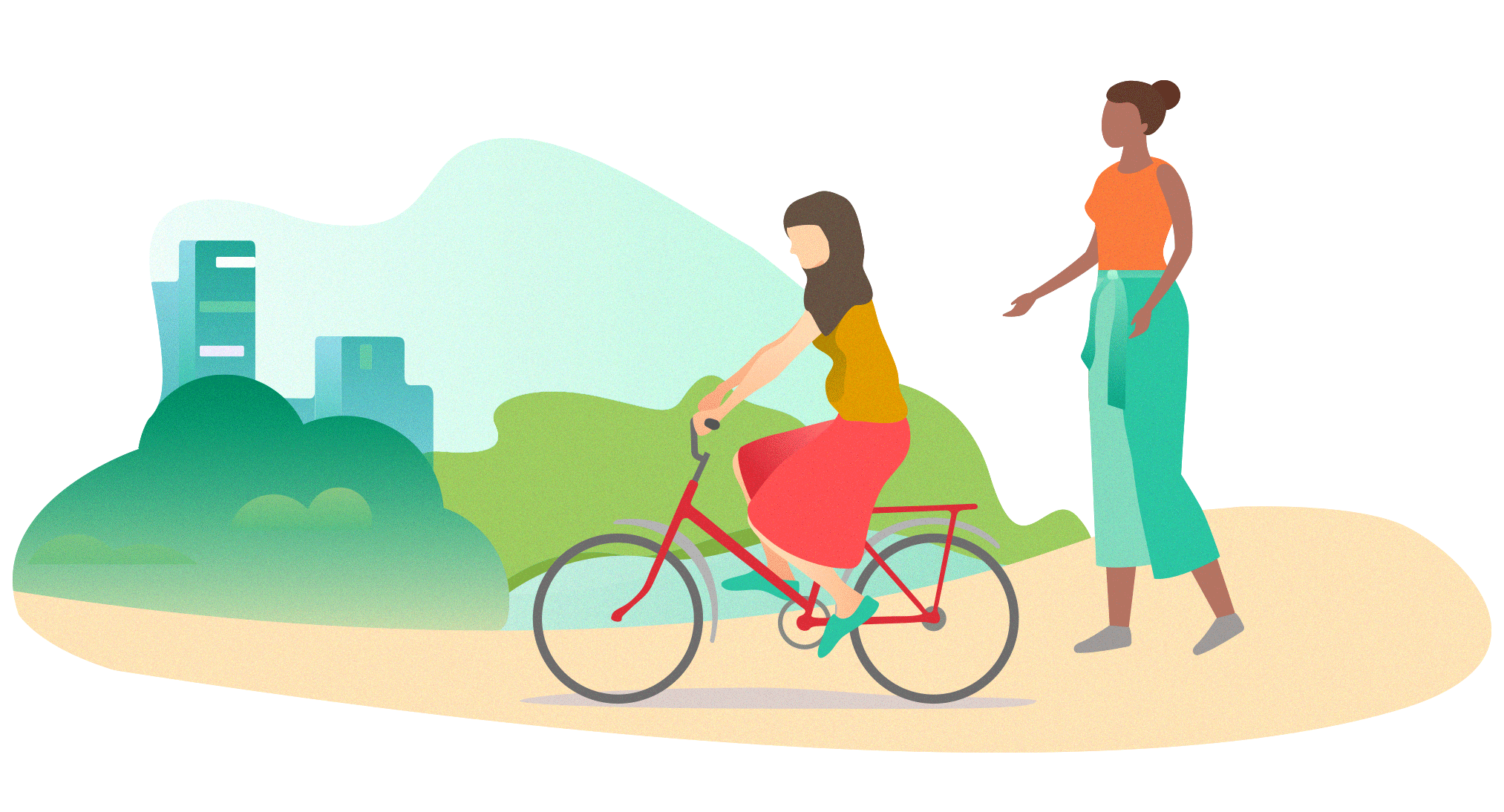 Cycling presents a strange paradox. It is a relatively cheap and easily accessible mode of transport, while at the same time the cycling mobility system is not readily accessible to everyone. People can for example lack access to a cycle, or to physical cycling infrastructure. They can also lack knowledge, skills and confidence to ride in traffic, or cycling is simply seen as incomprehensible as a personal choice.
We should not assume that cycling is easy or self-evident for everyone and a social view of cycling, that takes people's lived realities as a starting point, can help to understand and overcome the paradox.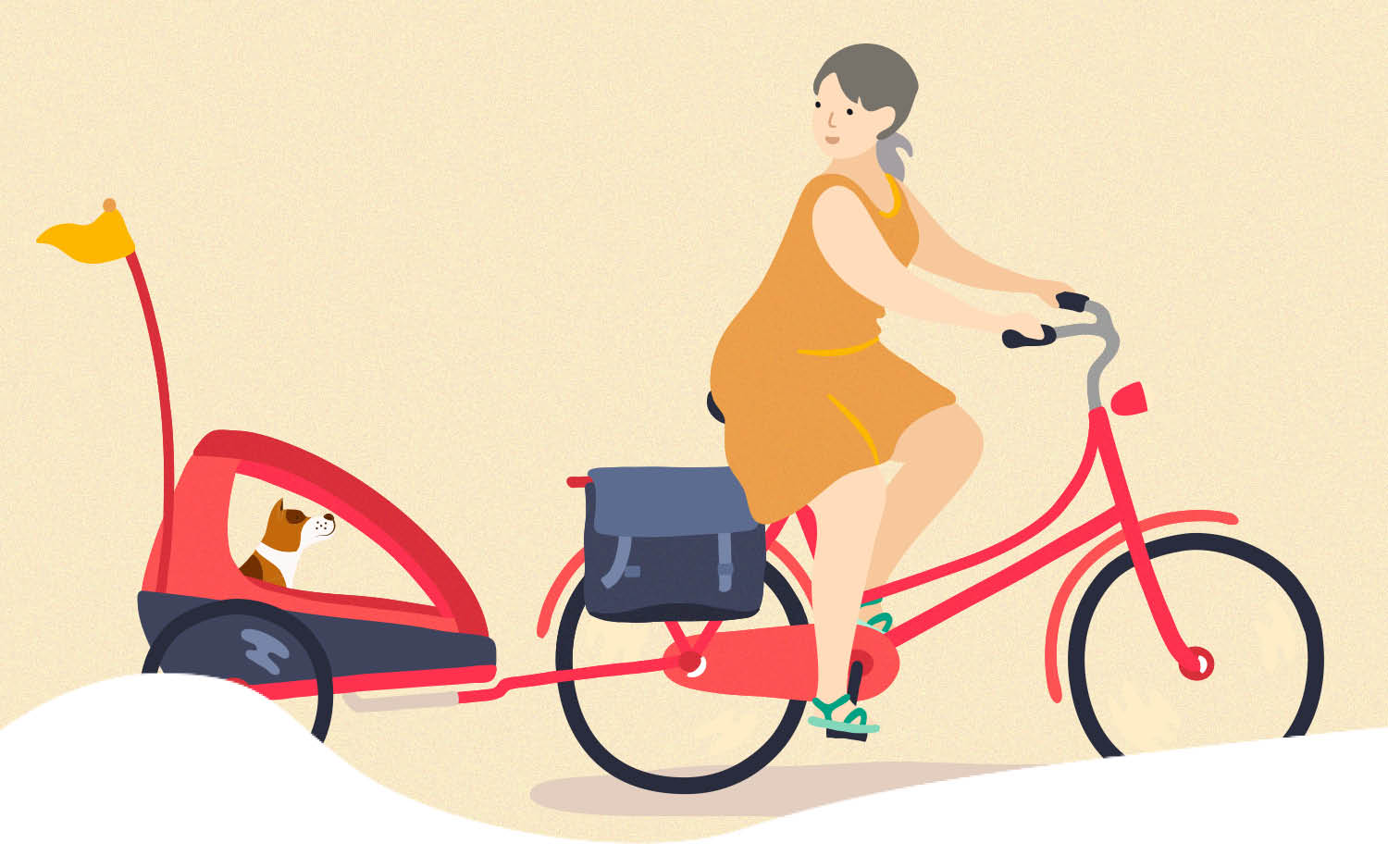 In early summer 2020 I wrote an article for the Women of the ITE sub-committee on the topic of women and cycling…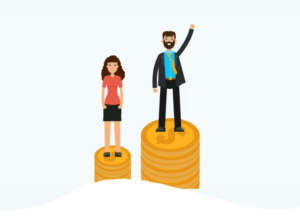 In the first weeks of the covid-crisis in 2020 in the Netherlands, various measures were taken to ensure that as few inhabitants as possible contract……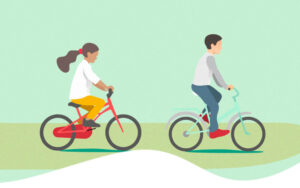 In the winter of 2021 the Dutch Ministry of Infrastructure commissioned a brochure  on the topic of programs and initiatives for children, youngsters and families that want to cycle, but can't afford to buy a bicycle…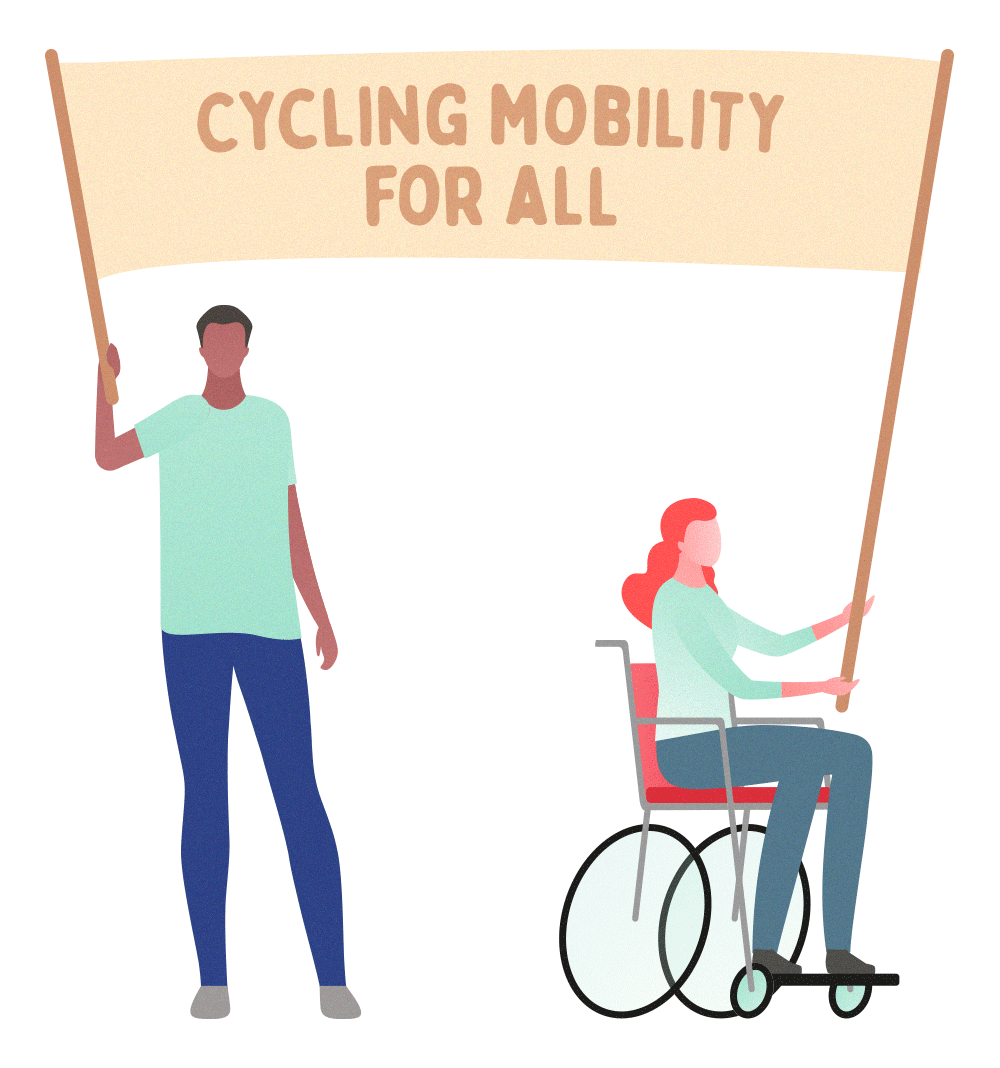 So-Cycling Blog
Featured Article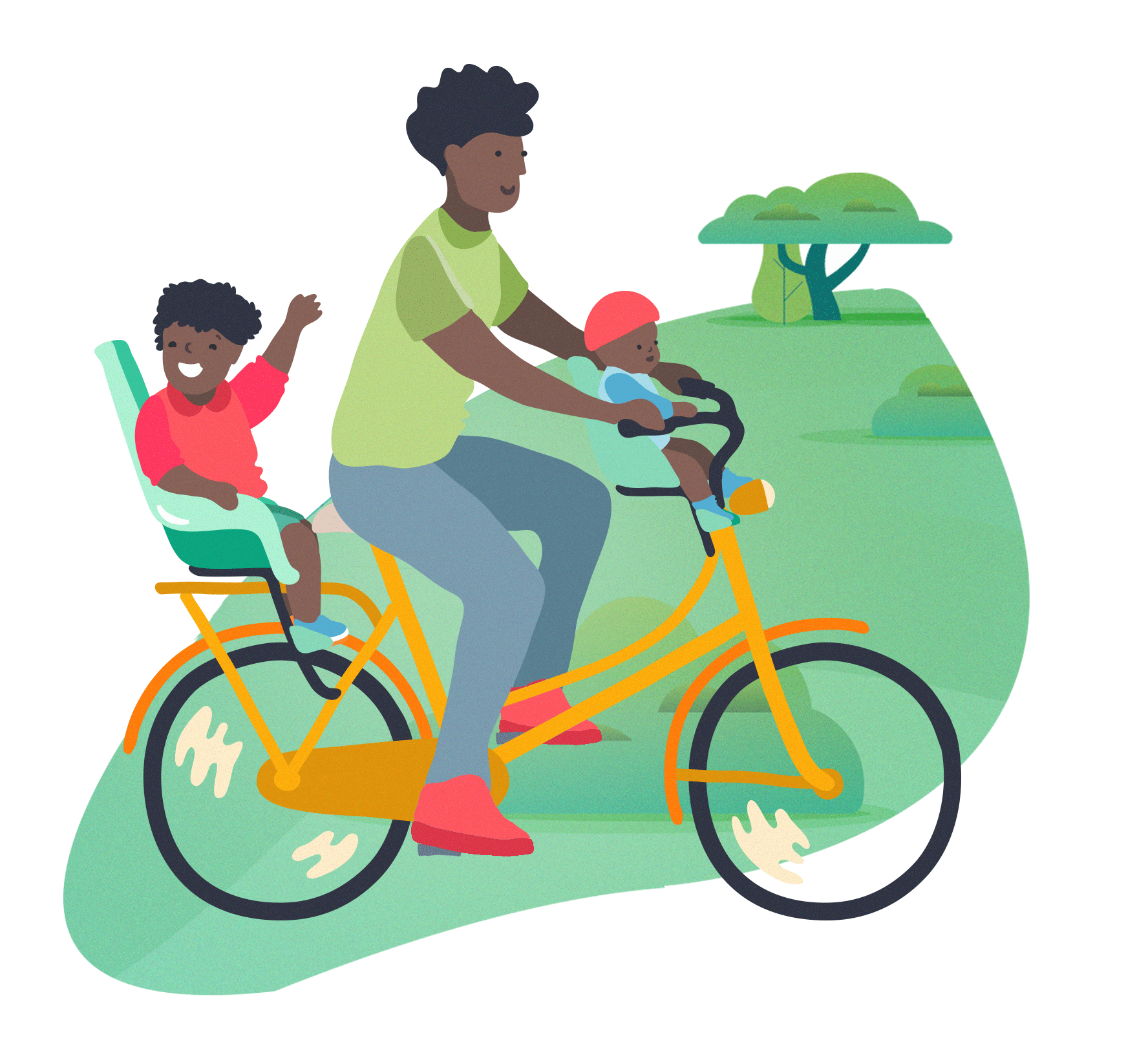 In the last years cycling has become much more popular as a means of transport and for leasure. Not only do more people cycle these days compared to ten years ago. There is also more research into cycling, and there are more books, talks and articles than we can read and listen to, if we also want to spend some time riding our cycle.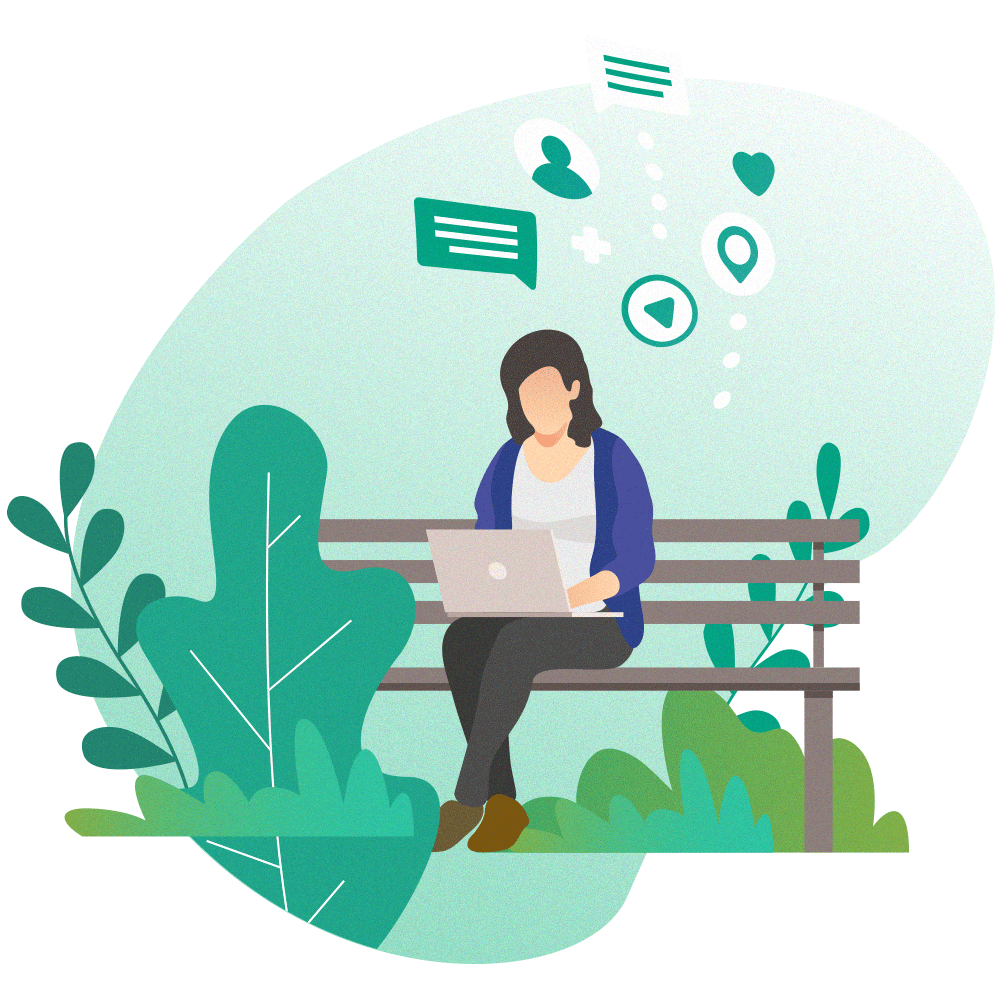 "Lorem ipsum dolor sit amet, consectetur adipiscing elit, sed do eiusmod tempor incididunt ut labore et dolore magna aliqua. Ut enim ad minim veniam, quis nostrud exercitation ullamco laboris nisi ut aliquip ex ea commodo consequat. Duis aute irure"