I hope that my view of cycling is a feast of recognition for you, or helps you to understand the world of cycling from a new perspective.
Either way, if you think (and write) about cycling from a social perspective, feel free to connect and get in touch.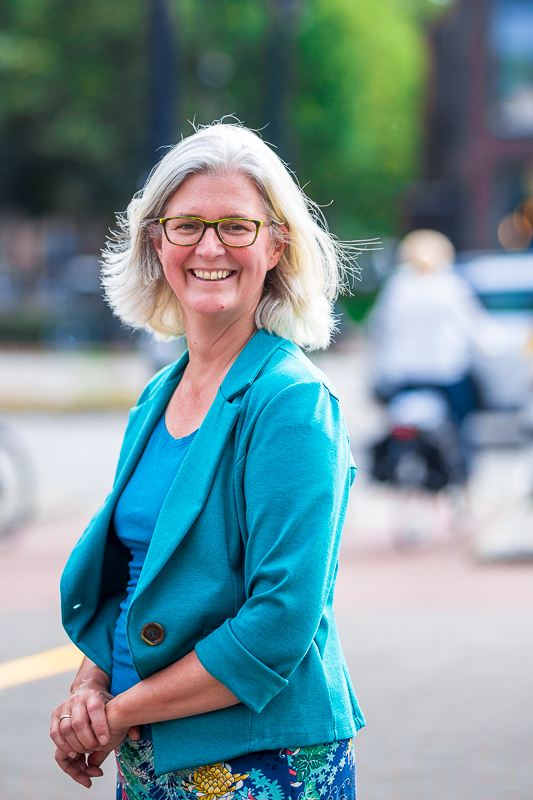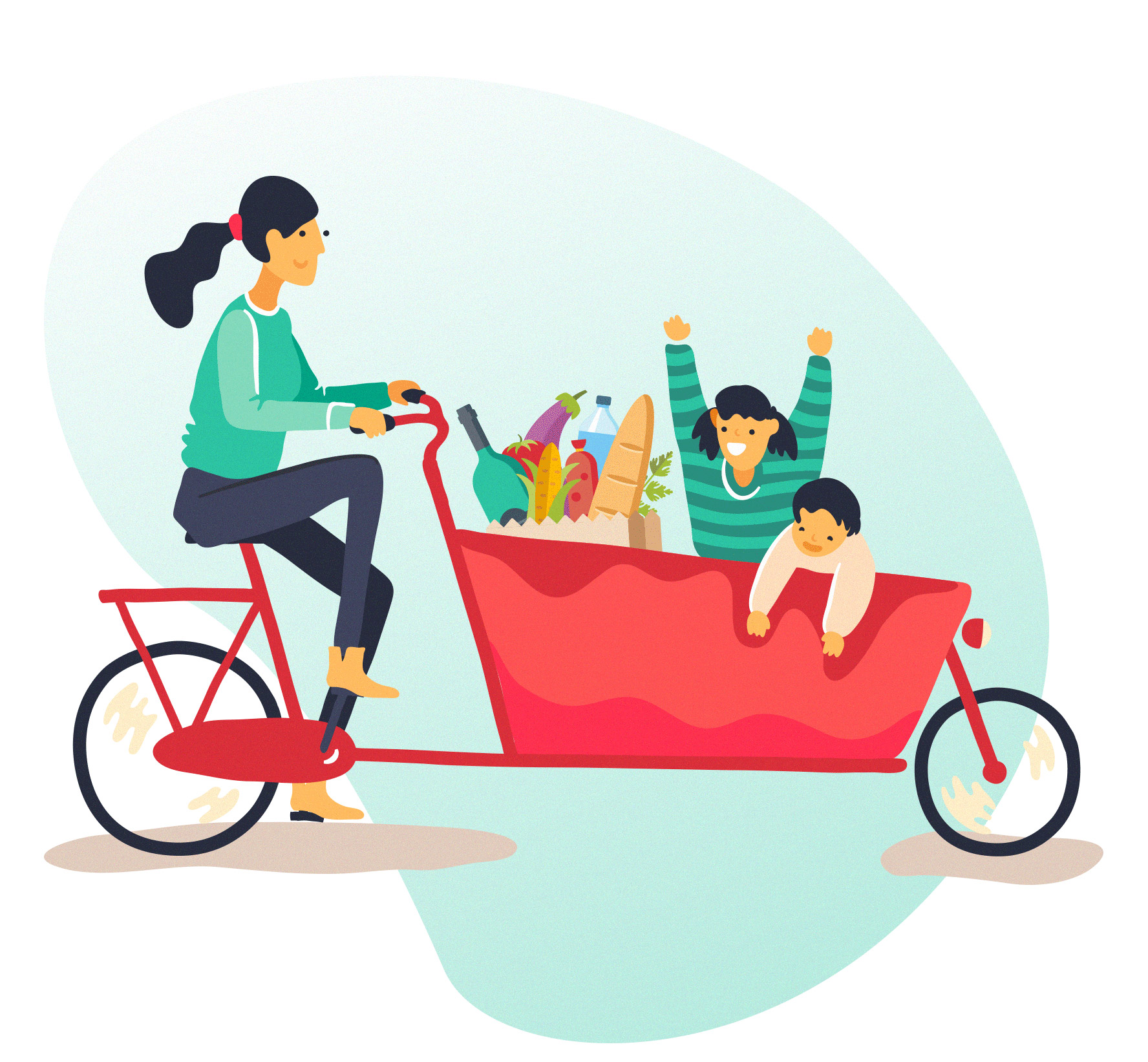 Interview, Talk, Study Tour …
If you like what you've read and you are interested to ask me for an interview, feel free to connect. I am also generally open for opportunities to speak in a webinar, do a (virtual) talk at a conference or for a group of students. Together with my colleagues at Mobycon we also host study tours in the Netherlands and do workshops on site.
Please connect with me via email or Social Media and let me know about your plans.