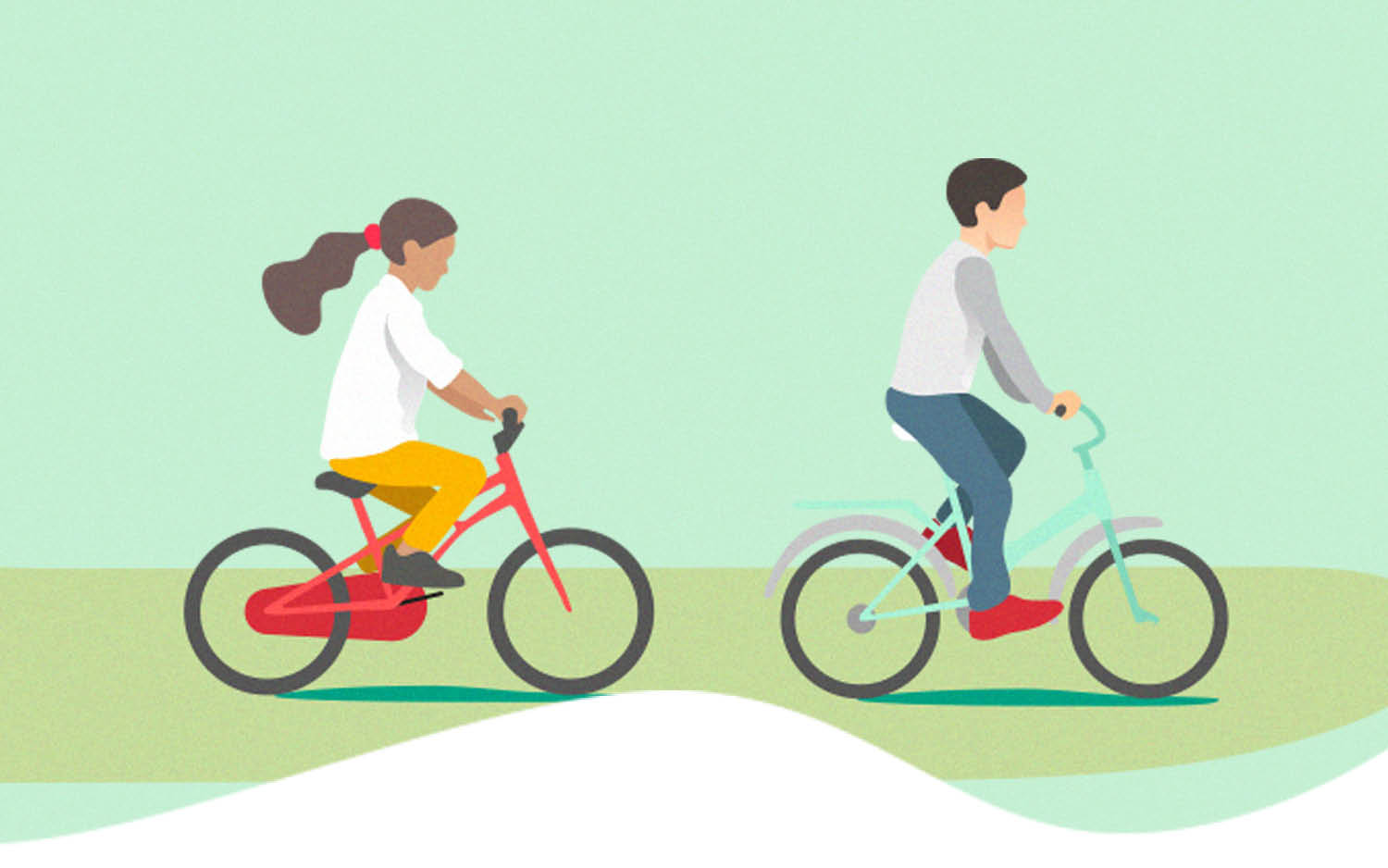 International Inspiration for the "a Bicycle for Every Child" Approach
In the winter of 2021 the Dutch Ministry of Infrastructure commissioned a brochure  on the topic of programs and initiatives for children, youngsters and families that want to cycle, but can't afford to buy a bicycle. It is a collection of lessons and examples from abroad to the Netherlands. 
On April 15th 2021 I presented this brochure together with Lucas Harms from the Dutch Cycling Embassy. Behind the scenes co-initiator Hugo van der Steenhoven, as well as my colleagues Marijn Diepens, Stephen Kurz and Pierre Bouvier helped to realize this online presentation and panel discussion.
By looking at a variety of international examples that collect, refurbish, and redistribute bicycles in some way, we determined a number of lessons to learn from. In the brochure these lessons are described and illustrated by numerous initiatives from around the globe. We hope that the brochure will serve as an inspiration for anyone already involved in an initiative to collect, refurbish, and redistribute bicycles, or thinking of setting up something similar in their own community.
Interested in reading the brochure?
Do you have a report, a study or evaluation about an initiative that provides cycles to families?
There are hundreds, if not thousands of local initiatives and programs around the globe, that hand out cycles to families, children and youngsters. Only a limited number of them have the capacity and resources to evaluate their efforts and with that improve their operations and proof their value for society.
If you have access to such documents, or have done an evaluation or study in this field, I'd be happy to hear from you. I believe there is a lot we can gain by collecting the so-called grey literature on this topic and share our knowledge.