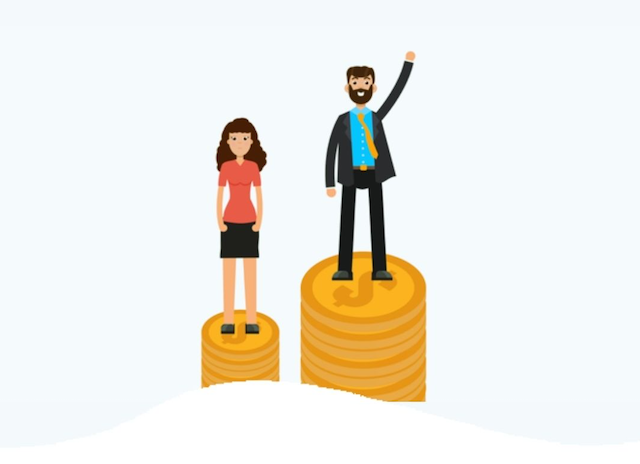 Effects of Covid-19 Measures on Mobility of Men and Women
The coronavirus–officially COVID-19–has rapidly spread around the world in recent months. Various measures have been taken to ensure that as few inhabitants as possible contract the coronavirus or spread the infections over time. Since March 16th, the Dutch government has called on people to stay home as much as possible. However, the care sector and other vital sectors in society, where working remotely is not possible, have been excluded from these measures.
We wondered: are there differences in the impact of these measures on the mobility of men and women in the Netherlands? And with these potential differences in mind, we also look ahead. In the coming weeks and months, the measures will be relaxed step-by-step, meaning we will have to continue to deal with some restrictive measures for a longer period of time. We are therefore trying to answer the question of whether governments, companies or organizations could do something in the near future to mitigate the different effects of the measures on different groups in society?
I wrote this article together with my colleague Joy Kensmil.
You can download the full article here. The original was posted in Dutch in Verkeerskunde and in English on the Mobycon website.