In The Media
Below you find a collection of interviews and news articles, as well as webinars and talks at conferences.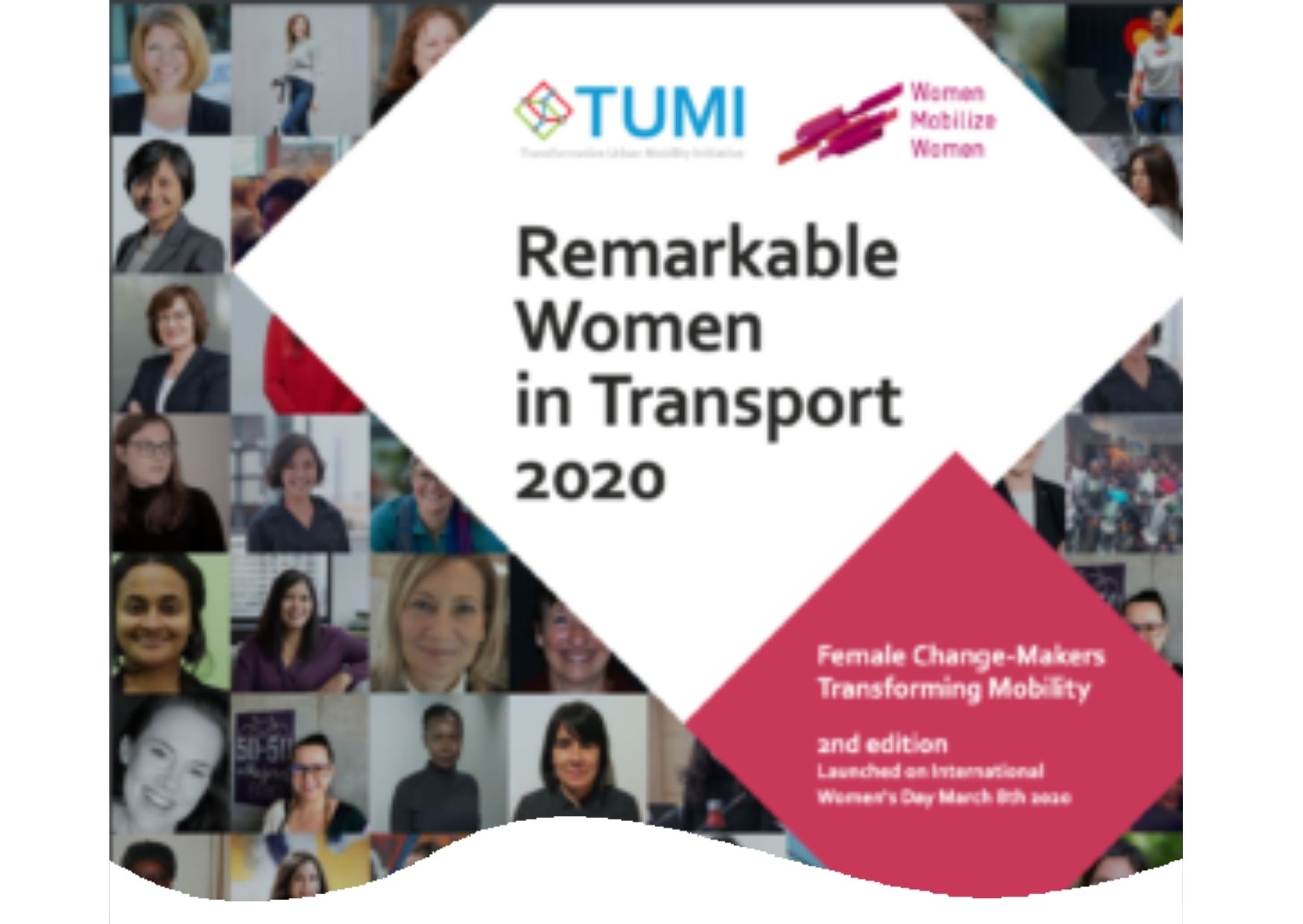 On International Women's Day 2020 I had the honor to feature in this publication of TUMI as a Female Change-Maker. I am in the company of more than 50 other women. The first edition was published in 2019.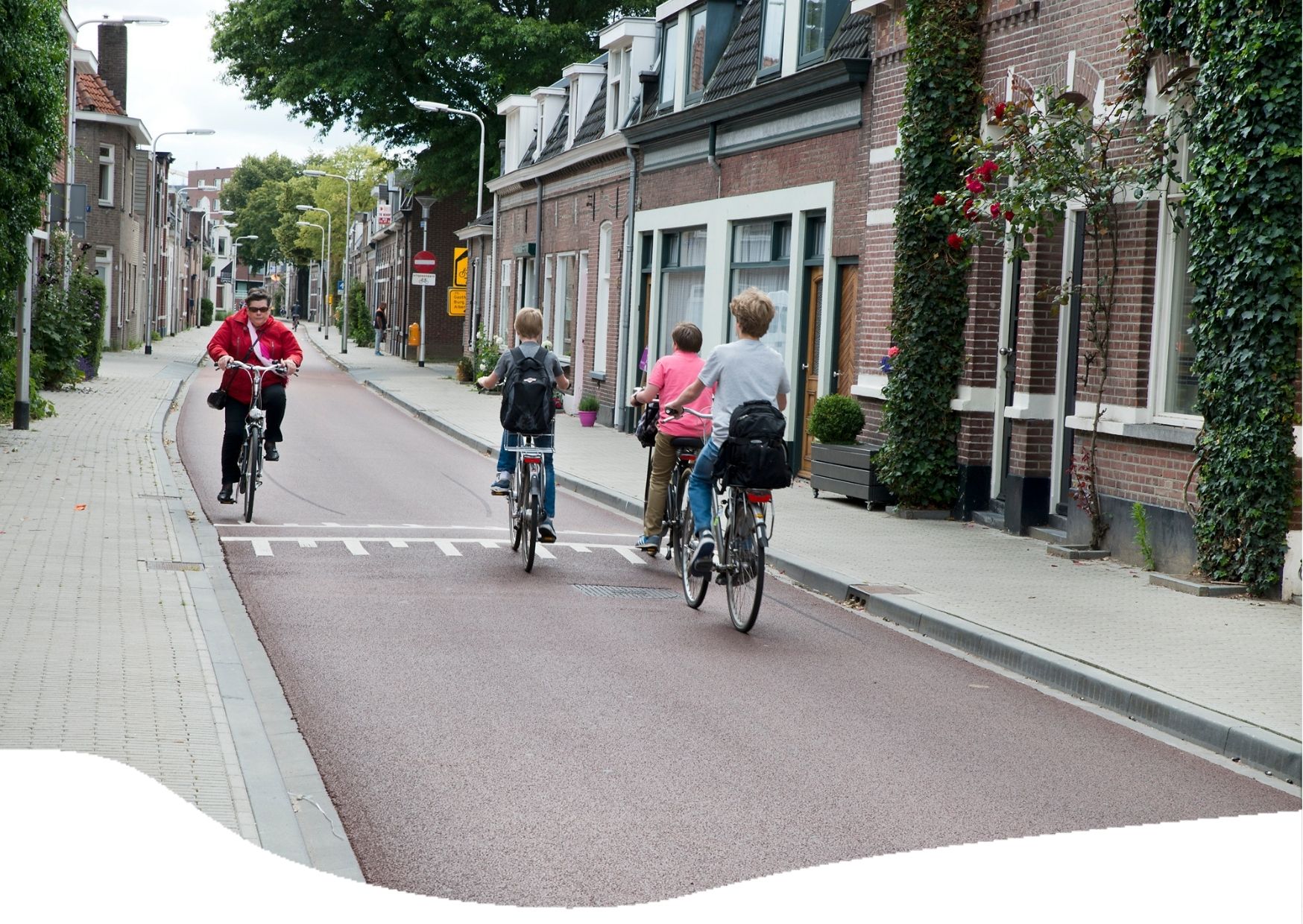 An interview in the autumn of 2020 by BYCS, an Amsterdam-based social enterprise driven by the belief that bicycles transform cities and cities transform the world.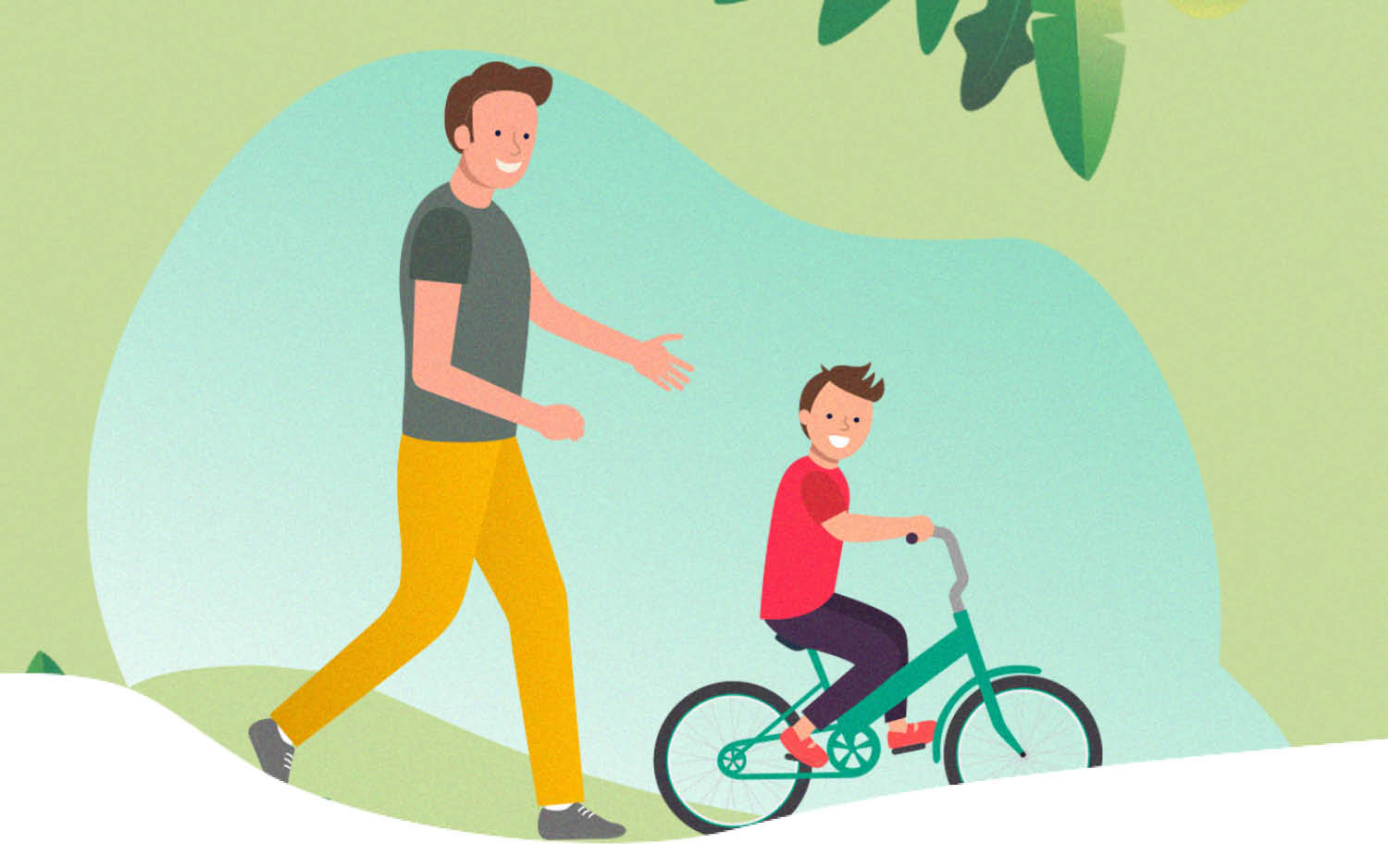 I was interviewed by journalist Dan Kois in 2017 and on 13th September 2019 he published the article "How I learned to cycle like a Dutchman" in The NEW YORKER.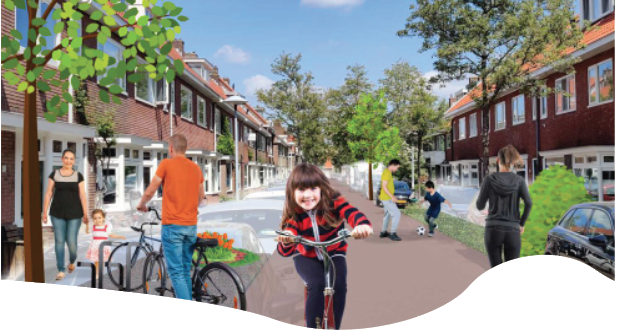 My favorite app to navigate the Netherlands on a cycle is Naviki. Here's an interview with them about (stimulating) cycling and navigation.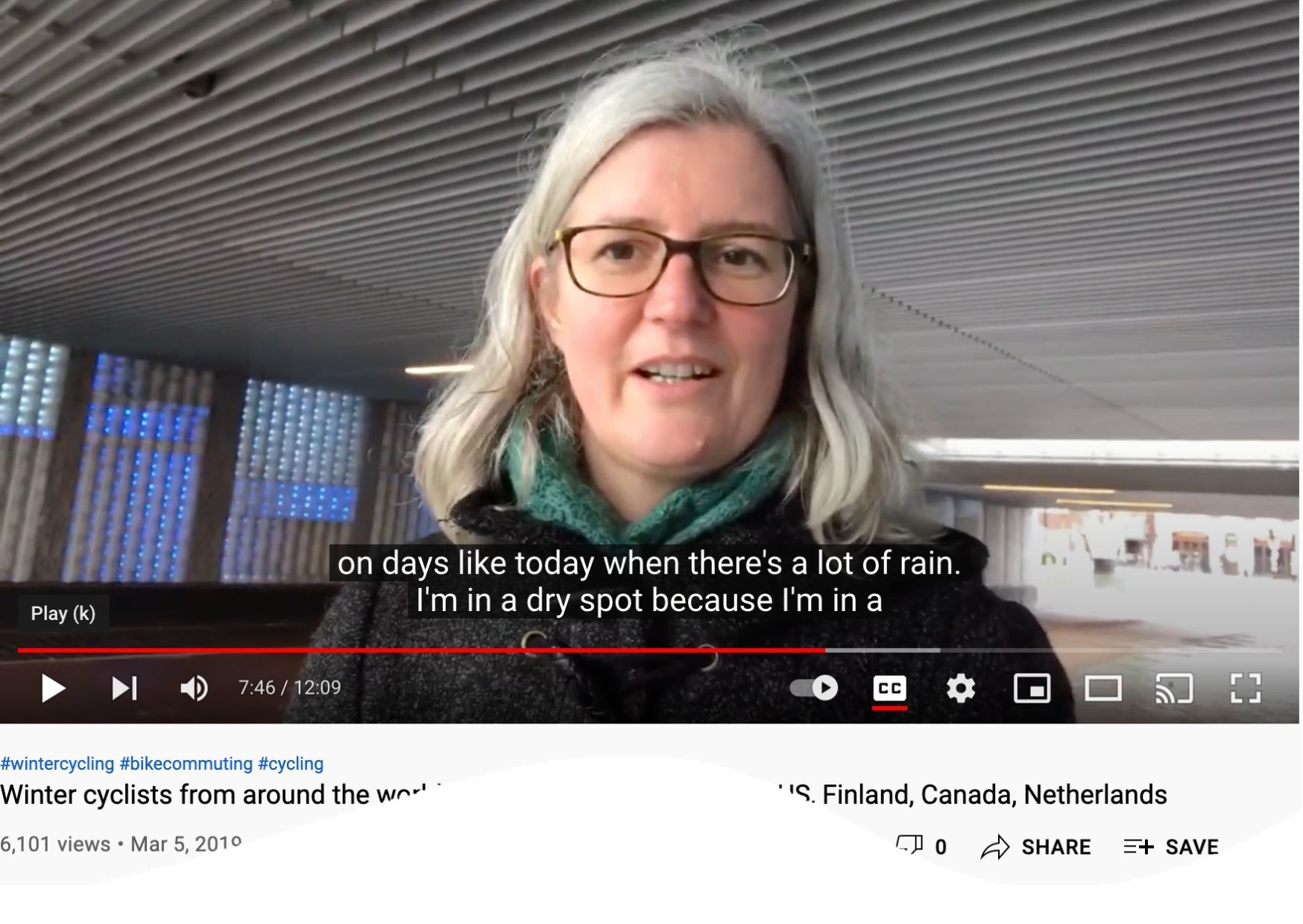 A Youtube video from Tom Babin (Shifter) in which he asked some winter-cycling friends from around the world to tell his audience what they love and, in some cases, hate about winter cycling in their cities.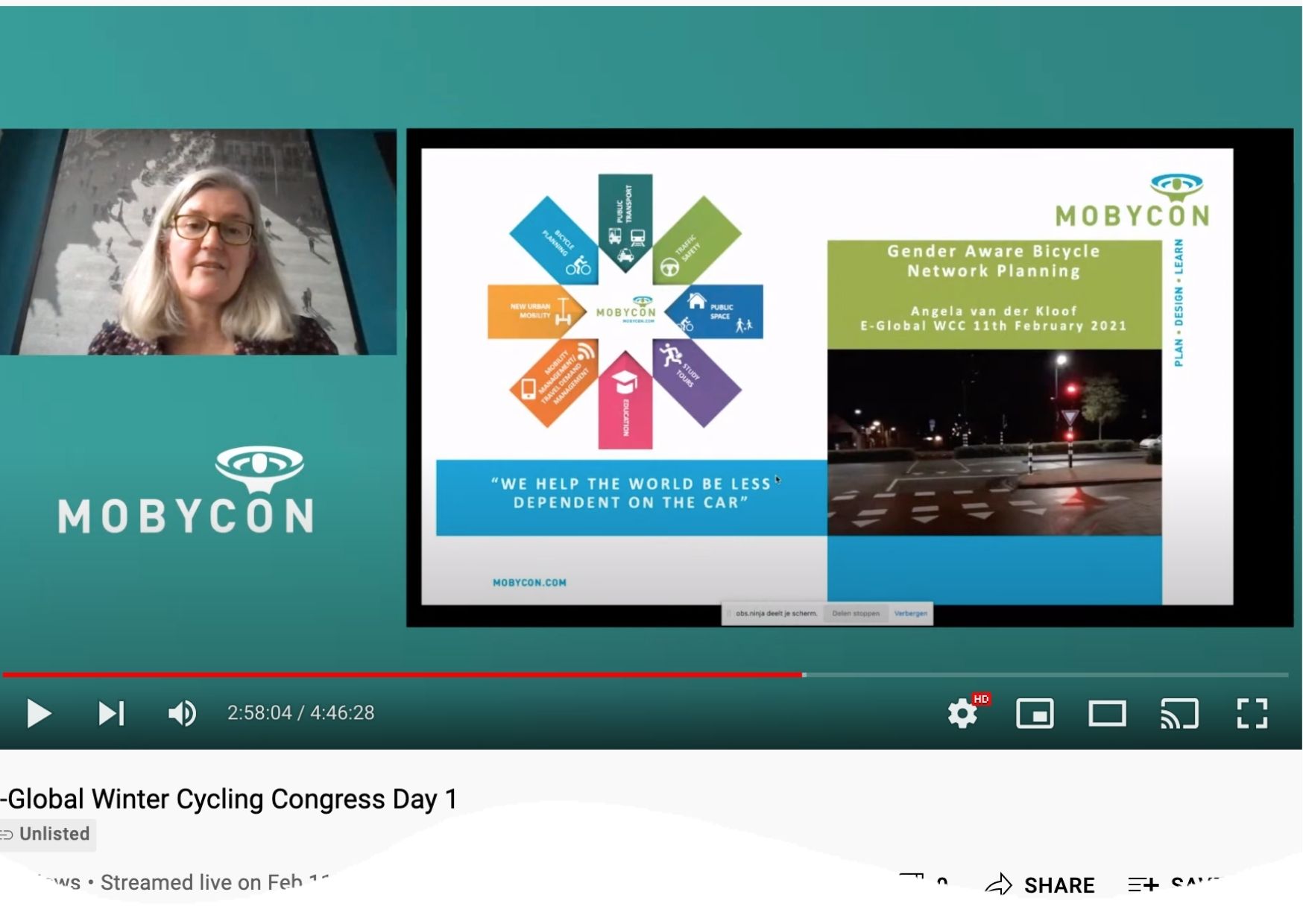 As part of the e-Global Winter Cycling Congress 2021 I shared my view on Gender Aware Bicycle Network Planning. You can review it from 2:56:38 – 3:04:27.