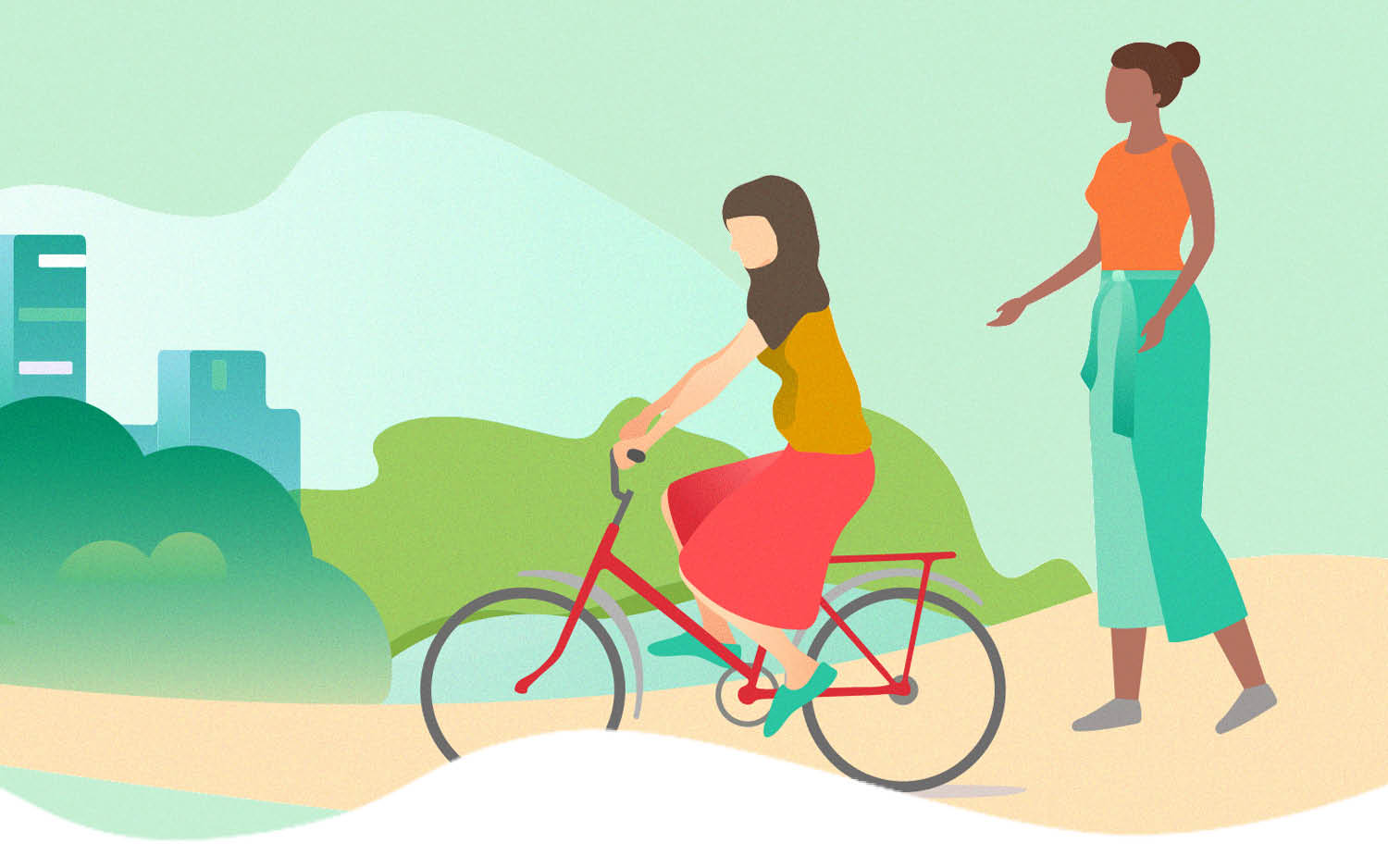 Lessons learned through training immigrant women in the Netherlands to cycle
In 2015 I contributed the chapter 'Lessons learned through training immigrant women in the Netherlands to cycle' to the book Cycling Cultures, edited by Peter Cox and published by the University of Chester Press. In my chapter I reflect on the relatively high levels of cycling by women in the Netherlands, as well as on my journey of becoming a cycling trainer in the Netherlands in the 1990's and early 2000's.
This is what the back cover of the book tells us:
"The volume brings together a range of studies of cycling and cyclists, examining some of the diversity of practices and their representation. Its international contributors focus on case studies in the UK and the Netherlands, and on cycling subcultures that cross national boundaries. By considering cycling through the lens of culture it addresses issues of diversity and complexity, both past and present. The authors cross the boundaries of academia and professional engagement, linking theory and practice, to shed light on the very real processes of change that are reshaping our mobility." 
The introduction chapter in 'Why Cycling Cultures?' can be found here. 
Interested in reading the chapter?
Do you have a report, a study or evaluation about teaching adults to cycle?
There are hundreds, if not thousands of local initiatives and programs around the globe, that teach cycling to adults.
Only a limited number of them have the capacity and resources to evaluate their efforts and with that improve their operations and proof their value for society.
If you have access to such documents, or have done an evaluation or study in this field, I'd be happy to hear from you. I believe there is a lot we can gain by collecting the so-called grey literature on this topic and share our knowledge.